Murcia airport was officially inaugurated on January 15th.
The Region of Murcia International Airport will operate across the UK and Europe, with 12 destinations in three countries of the European Union, the United Kingdom, Ireland and Belgium.
Nine destinations will be from the United Kingdom, two from Belgium and one from Ireland, operated by the low costs airlines Ryanair, easyJet and TUIfly.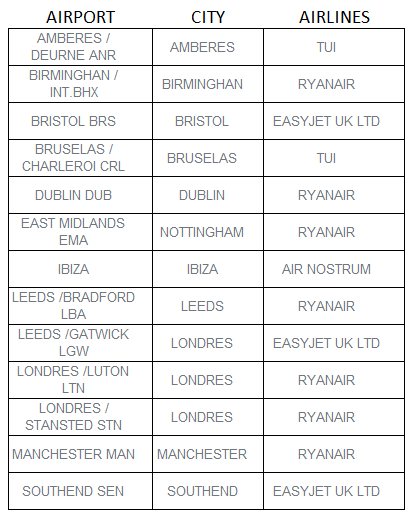 Location
The airport is located between the towns of Corvera and Valladolises, in the area known as Campo de Cartagena.
It is 25 km far from the city of Murcia and 32 km from Cartagena, connecting with the rest of the Autonomous Community through an extensive road network.
And only 30 min. from our office in Los Alcázares!
We want to help you navigate all the legal complexities that come with your home buying in Spain, but this article is legal information and should not be seen as legal advice.