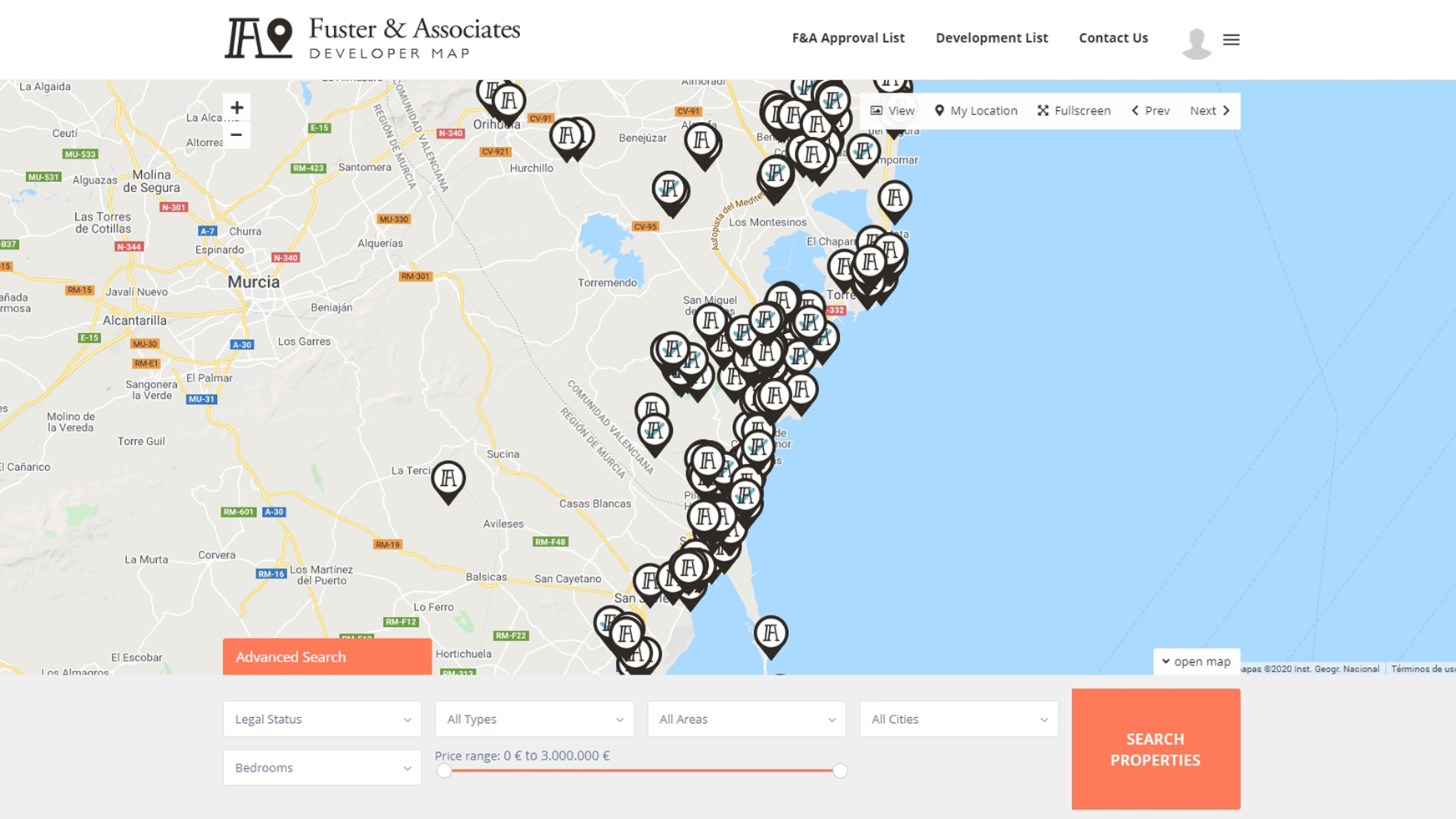 THE FUSTER STANDARD
 keep it legally simple
---

---
What is THE FUSTER STANDARD?
Our market-leading 'Qualified Approval Process' sets industry benchmarks for quality, assurance and reliability within the Spanish property market.
As a market-leading benchmark for property transactions, the Fuster Standard guarantees that all the necessary legal work has been completed in advance, avoiding complications which may otherwise delay the process and frustrate your customers.
Our goal is to reduce potential risks for all parties involved in the purchase, and to facilitate a safe sale for those involved.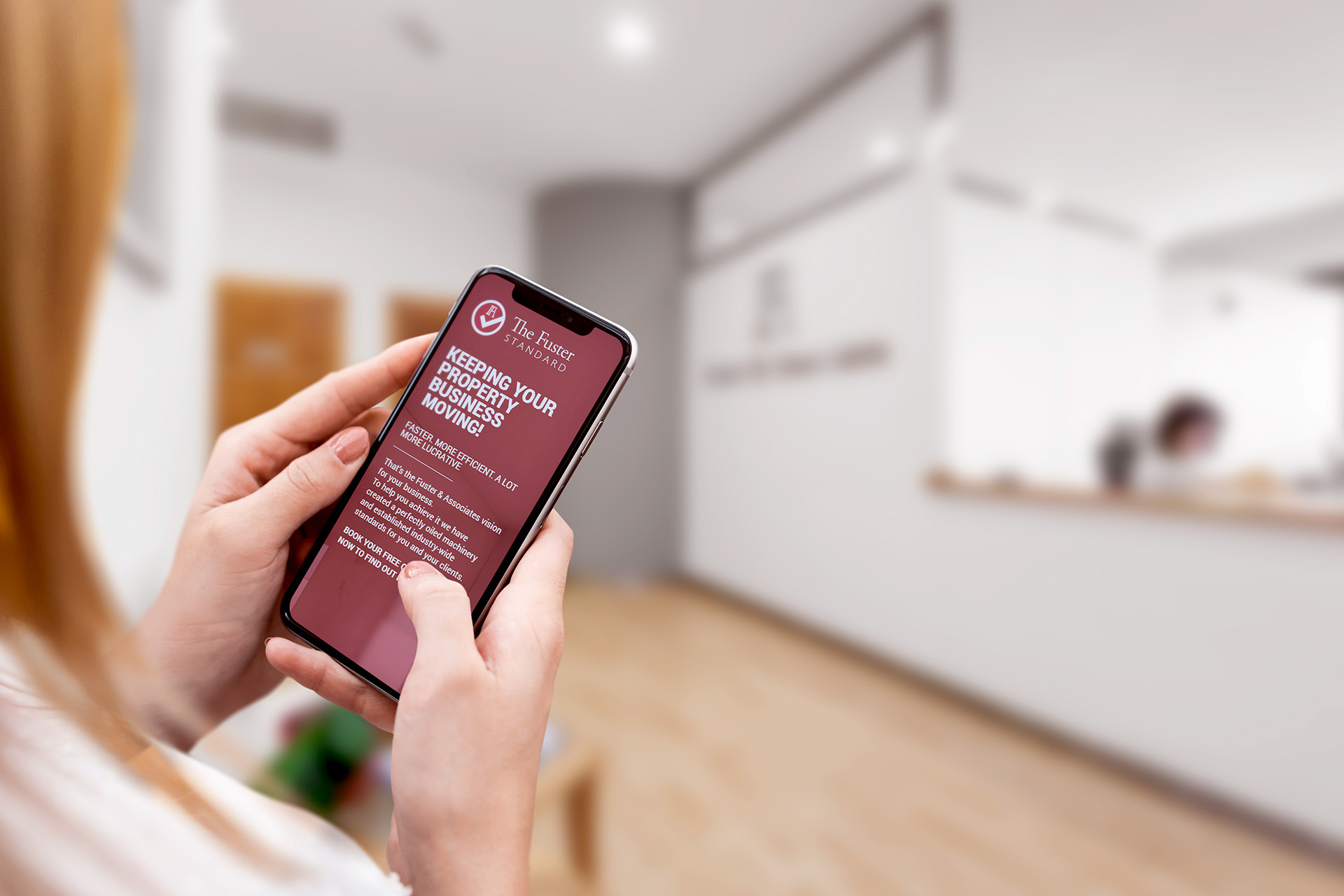 ---
Why THE FUSTER STANDARD
Fuster & Associates specializes in the real estate market and knows it in depth.
We created the Fuster Standard after identifying a critical need for rigorous legal support within all Spanish property agencies.
Through our experts, we share knowledge and develop market-relevant processes that provide solutions to industry challenges.
The Fuster Standard makes the purchase to be concluded successfully
Ensures the quality, safety and efficiency of the process of buying a house in Spain
---

---
What are the benefits of Fuster Standard
Everyone can benefit from the guarantees of The Fuster Standard from the very beginning of the purchase process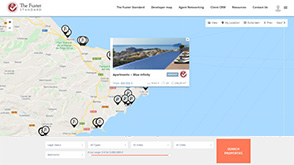 For the
buyer
---
So that everyone can benefit from the guarantees of The Fuster Standard from the very beginning of their search for their dream home in Spain, we have created the Off-plan Developer Map.
Access to Developer Map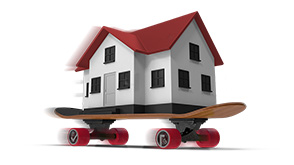 For the
real estate
---
One of the aspects that we are most pleased about is that with The Fuster Standard, all parties involved in the purchase process are benefited, not only the buyer but also real estate agents, who can expand their businesses, increase their property portfolios, broaden their area of coverage and minimise their risks.
Access to The Fuster Standard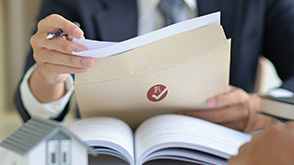 For the
developer
---