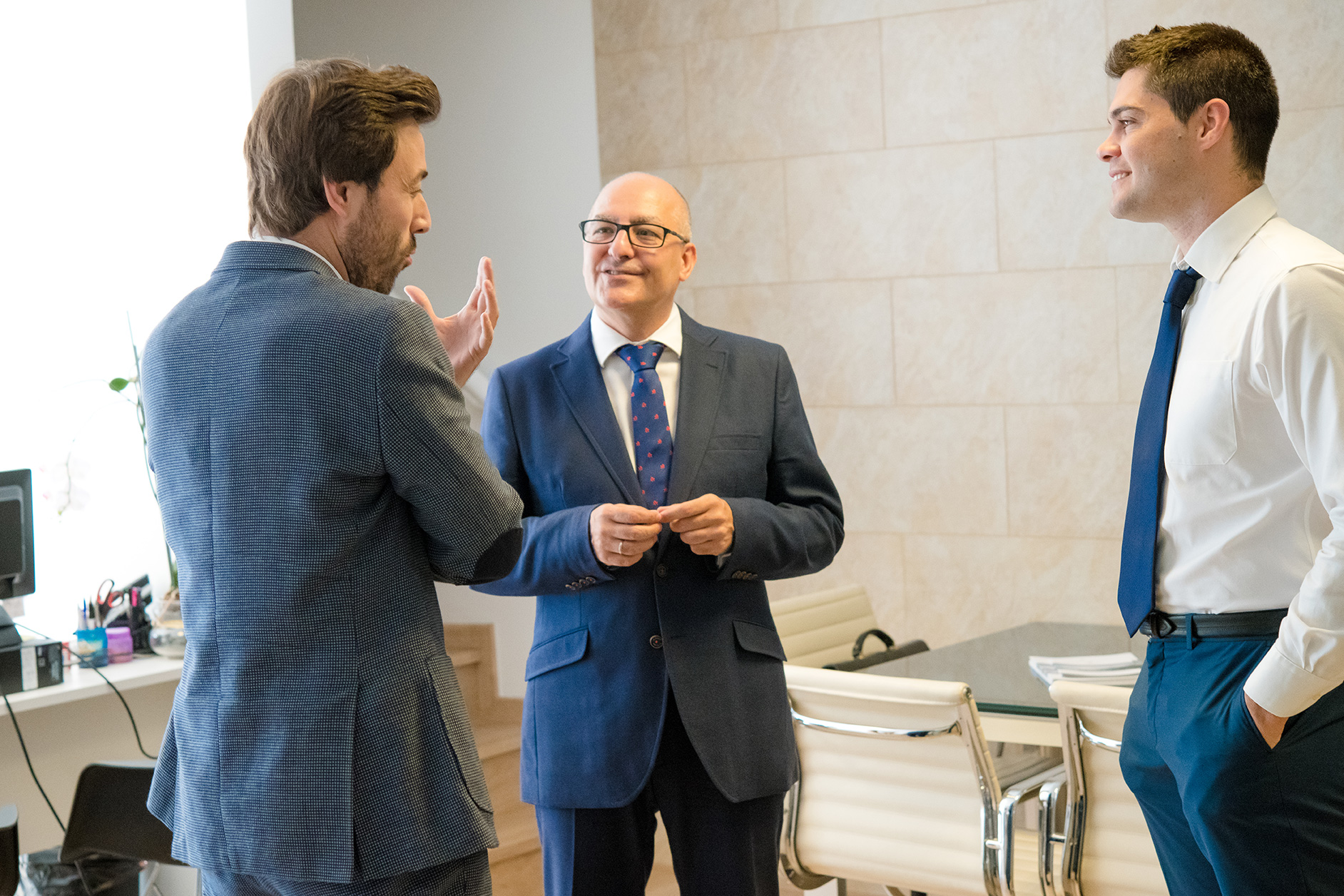 CONVEYANCING SERVICES TO ASSIST YOU IN MAKING THE RIGHT "MOVE"
---
Buying a house in Spain is an exciting but potentially stressful process.
Finding English speaking property solicitors in Spain is not easy.
Finding a professional team you can relate to and trust is even harder!
Let us accompany you on this new chapter and help you navigate all the legal intricacies that come with buying a new property in Spain.
A transparent approach to the Spanish property market you can finally trust
We have a clear vision of how the Spanish property law should be executed by all parties and which rigorous code of ethics to abide by.
Our goal is to create a fully transparent property market through good practices while protecting our clients and their assets.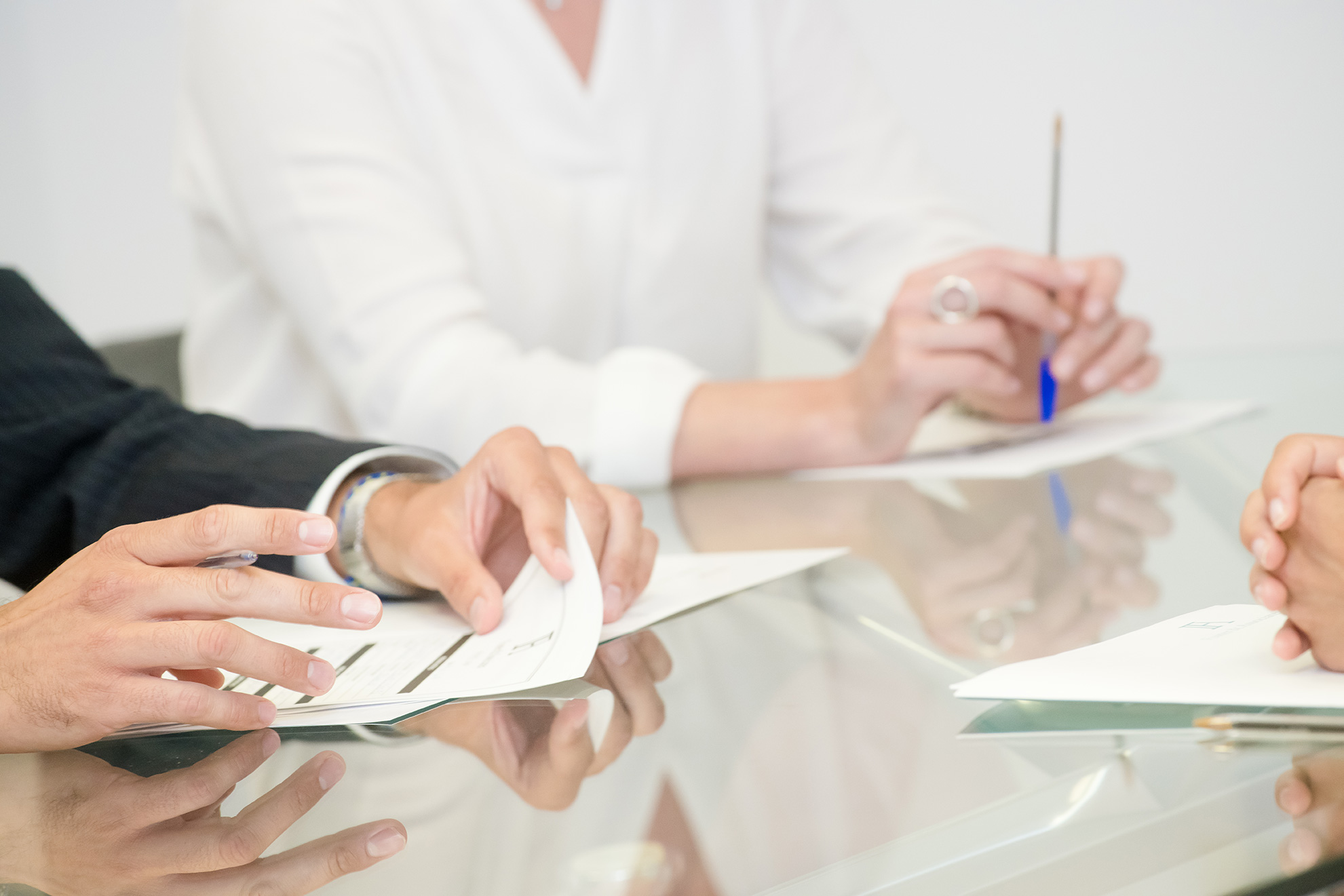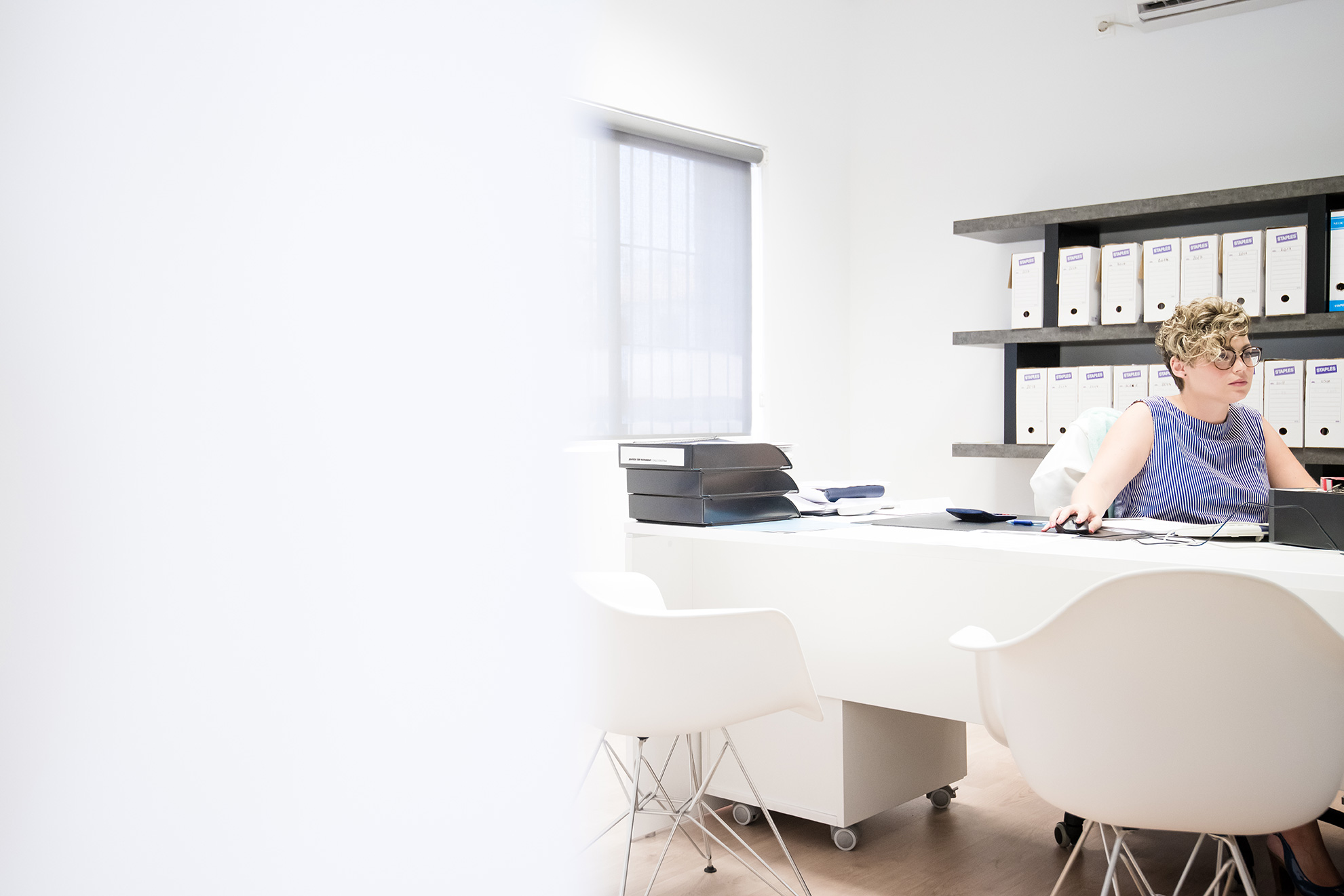 HOW DOES WORKING WITH FUSTER & ASSOCIATES BENEFIT YOU?
You will be reassured that the job is getting done correctly every step of the way
Your purchase/sell will be handled with clarity and transparency
360º conveyancing service frees up buyers' time
The simplicity and ease of understanding of our transactions will protect you from undesirable deals
You will always have the certainty to have a team of experience conveyancers in Spain looking out for you!