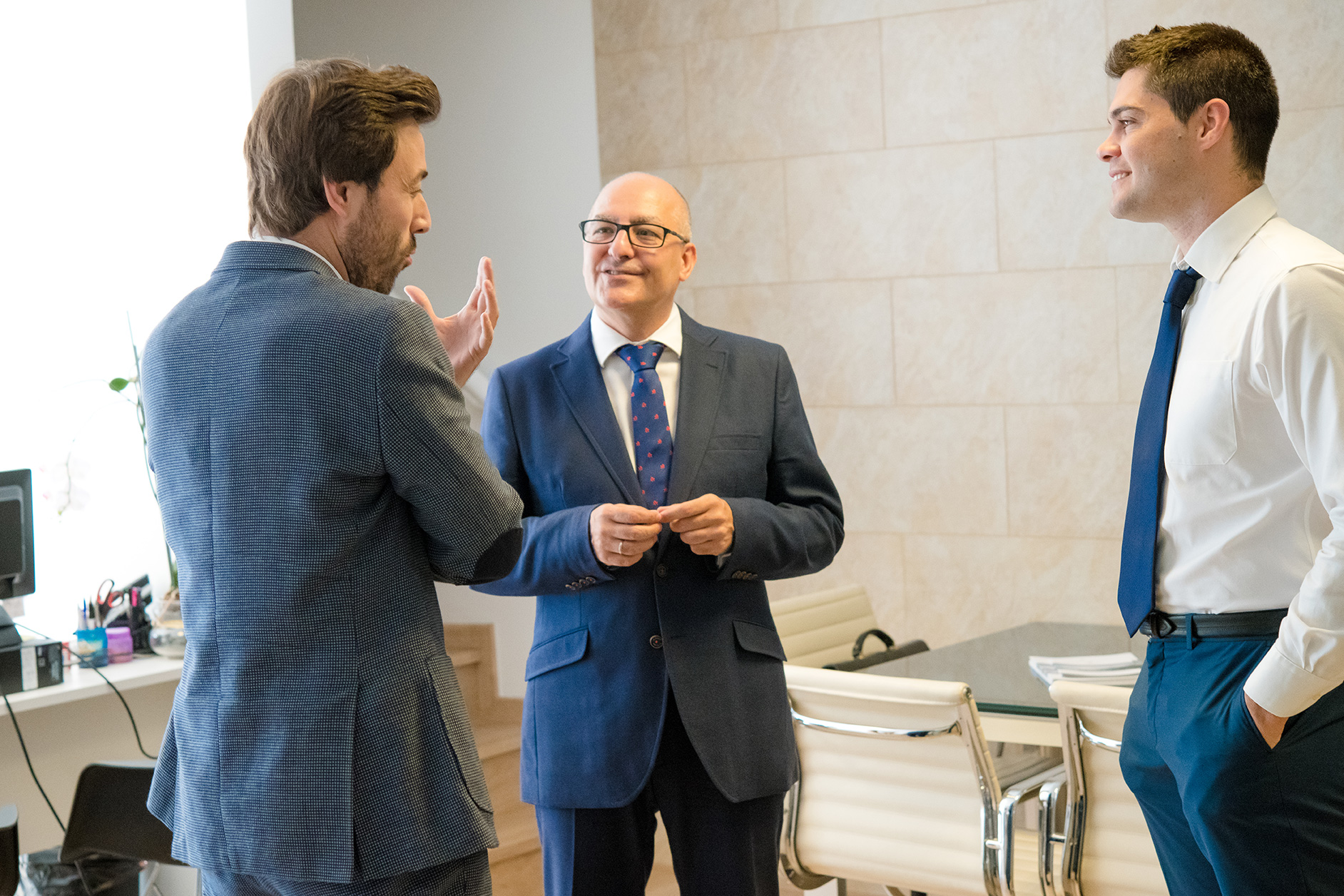 Conveyancing service to make the right "move"
---
Buying a house in Spain is an exciting process but it can be also stressful.
We guide you in making the right "move". From carefully crafted guides and resources that help you unravel legal complexities, to highly bespoke services that focus on your needs, we are your trusted partners throughout your move.
We are pioneering a more transparent approach to the Spanish property market
We know the law inside out. But most importantly, we have a clear vision of how the law should be executed by all parties, based on a rigorous ethical code that protects our clients and their assets. Our goal is to create a more stable and robust property market through good practices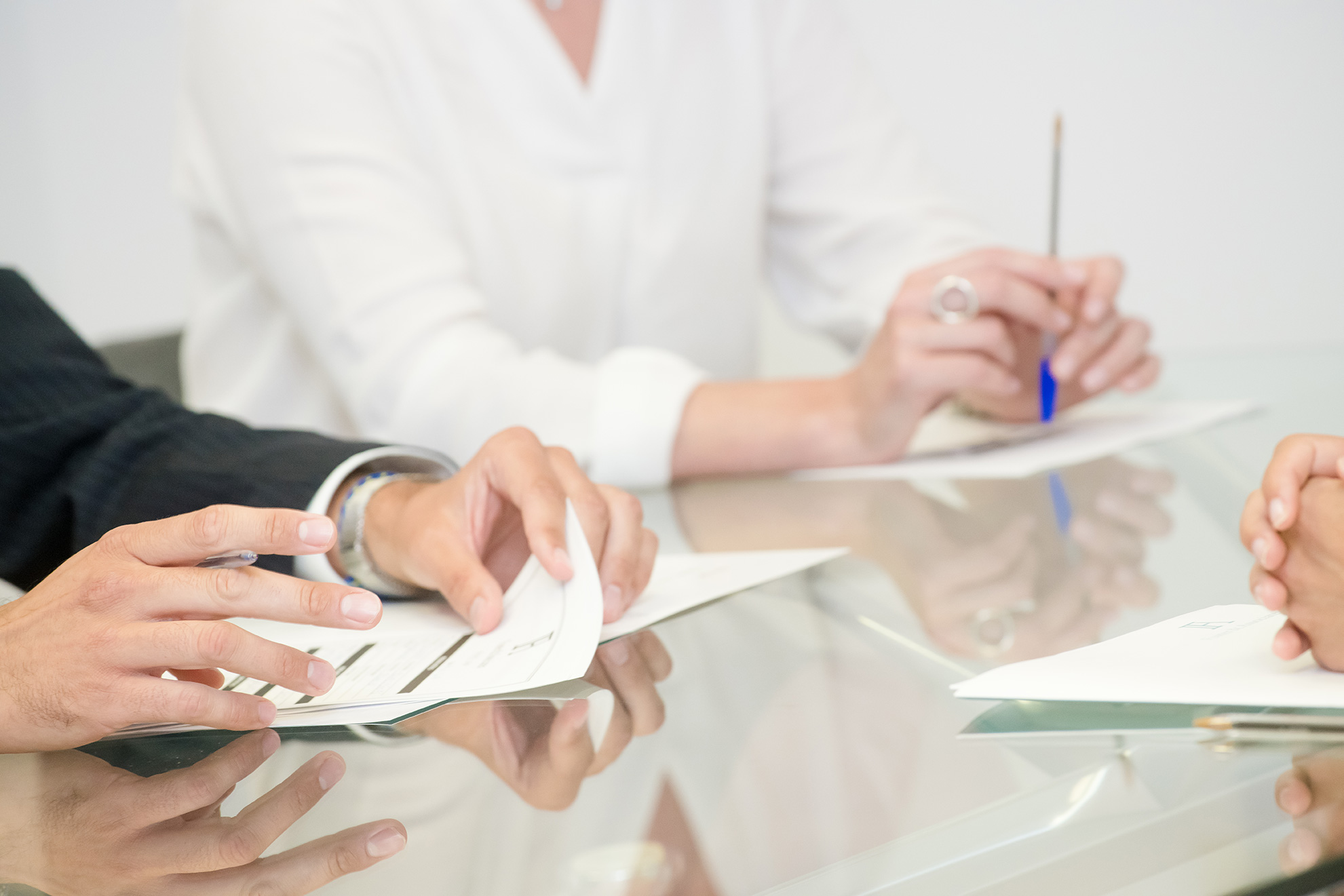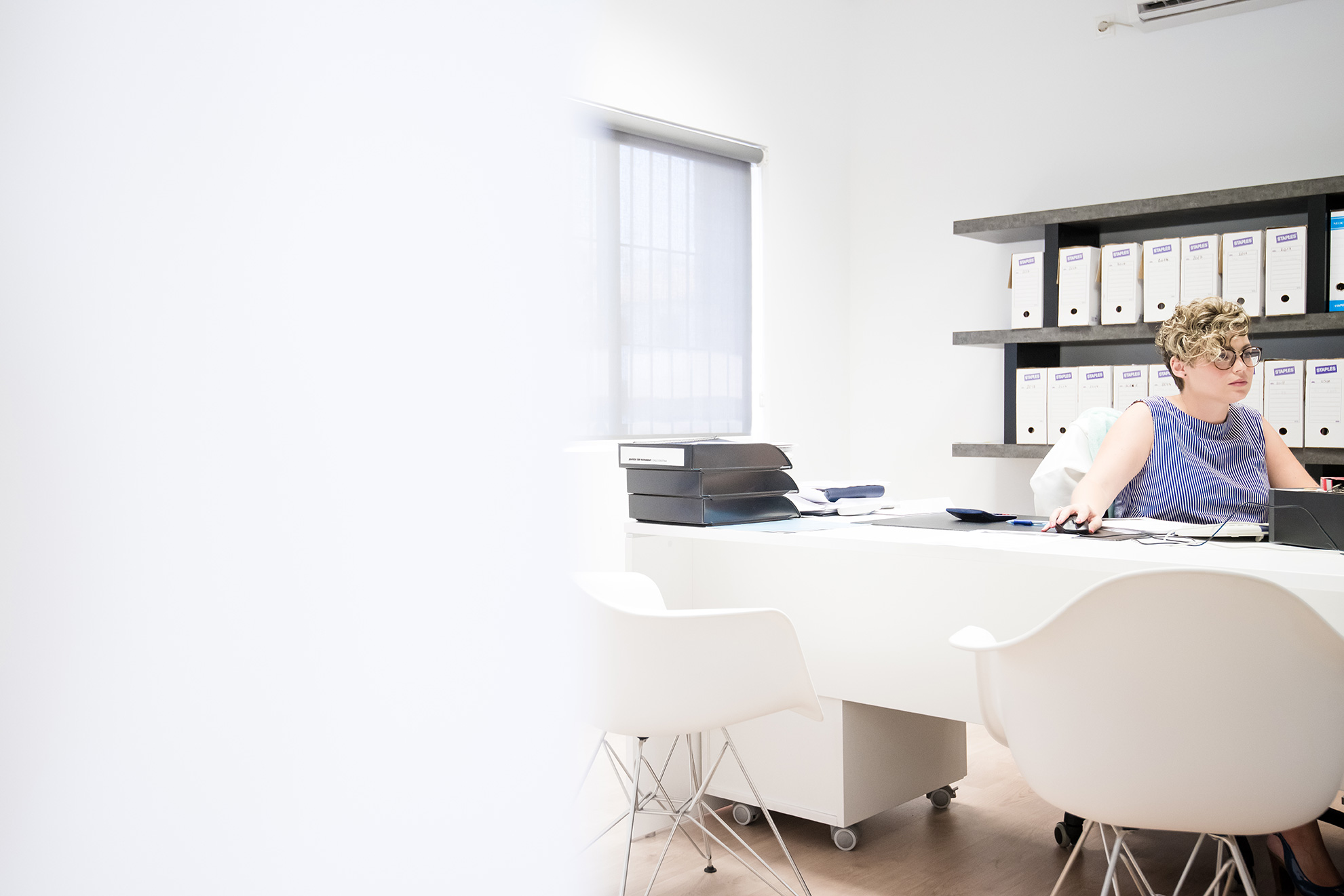 What benefits do you get from Fuster & Associates?
• Reassurance that job is getting done correctly
• Clients will always be covered
• Clarity and transparency
• 360º conveyancing service frees up buyers' time
• Simplicity and ease of understanding protects clients from being ripped off
No Move No Fee
From our experience we have seen that things do not always proceed as smoothly as hoped. For this reason we offer a No Move No Fee guarantee to our clients which means that they will not have to pay for our services if their purchase or sale collapses due to factors outside their control.
The methodology of our lawyers experts in convenyancing
Our spanish solicitors and real estate law team specialise in the conveyancing process, helping more than 10,000 international buyers and sellers in Spain complete the process successfully. Our conveyancing service is comprehensive and will guarantee you a safe and secure purchase dealing with a team of English speaking lawyers in Spain:
Assess and resolve any legal issues with the property
Deal directly with the other party's solicitors
Arrange the exchange of contracts
Manage and arrange completion
Manage all money transfers