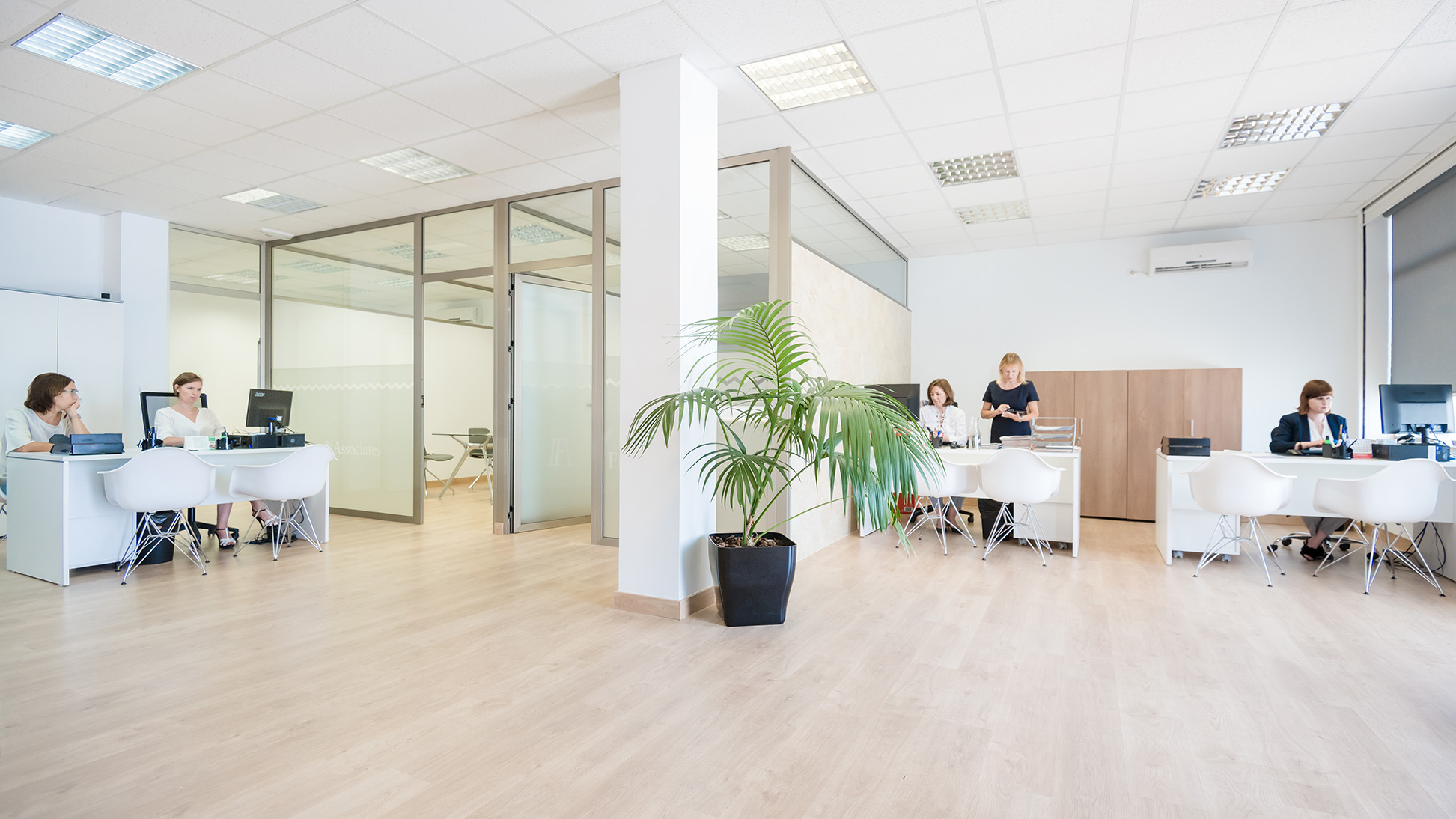 Does your dream of owning a property in Spain feel a lot more complex than you imagined?
---
Your team of real estate law specialists on the Mediterranean can help you make it a reality.
---
Having provided legal and tax services in Spain to our overseas clients since 1997, Fuster & Associates has the expertise and knowledge to help you own a little bit of the Mediterranean coast without any legal hassles.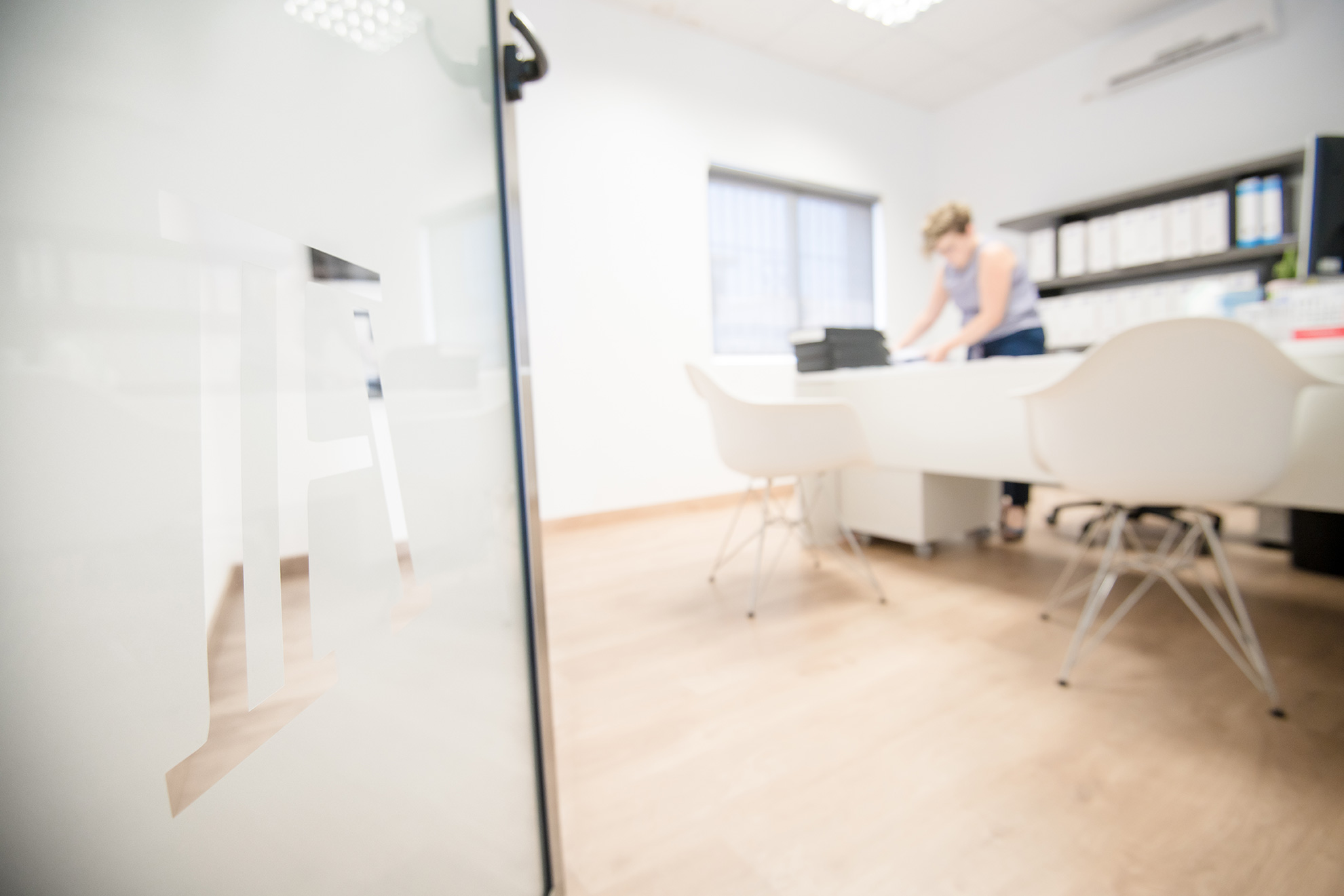 Meet our team
---
Your team of real estate law specialists on the Spanish Mediterranean coast.

Our team is composed of highly professional multilingual solicitors and tax advisors who are experts in their respective fields. All our professionals bring to the table a broad experience and a profound knowledge of the laws and taxes that affect foreign property owners in Spain.
Corporate responsibility
---
Fuster & Associates takes its corporate responsibility very seriously. We have been a long-term supporter of Vicente Ferrer Foundation, an institution dedicated to helping disadvantaged children in India. As part of our support we have pledged to adopt a child through the foundation for each client who contracts our conveyancing service.
To learn more about the Vicente Ferrer Foundation and its wonderful work please visit this link (website only available in Spanish).
WHY SHOULD YOU TRUST FUSTER & ASSOCIATES?
WE ARE AN ETHICAL FIRM
We don't just implement legal rules – we go the extra mile, adopting an open, transparent and trustworthy approach to our clients' legal problems across the breadth of their administrative/legal journey.
We guarantee this by ensuring our partners and 3rd parties share and implement these values for the benefit of our clients.
OUR WORK IS RIGOROUS
We are thorough, precise and professional in our method and practice. We believe in leaving no stone unturned to reveal any potential pitfalls.
While this requires attention to detail and flexibility in our processes, we are glad to go that extra mile to achieve optimal results for our clients.
WE SINCERELY CARE FOR YOU
We know how precious your Spanish property dream is. We know that behind your dream there can be years of hard work and a lot of hopes and expectations. That's why we empathise with and carefully safeguard your dreams.
Before embarking on this journey together we'll listen to your circumstances and needs and offer bespoke solutions that maximise your happiness through trustworthy legal advice.
WE ARE ACCOUNTABLE FOR OUR WORK
Our commitment to you - our client - goes much beyond assisting you with a range of legal issues. At Fuster & Associates we always operate with integrity and accountability for our work.
We are driven to create a more professional and ethical legal services industry in Spain where clients can feel safe and get a fair deal.