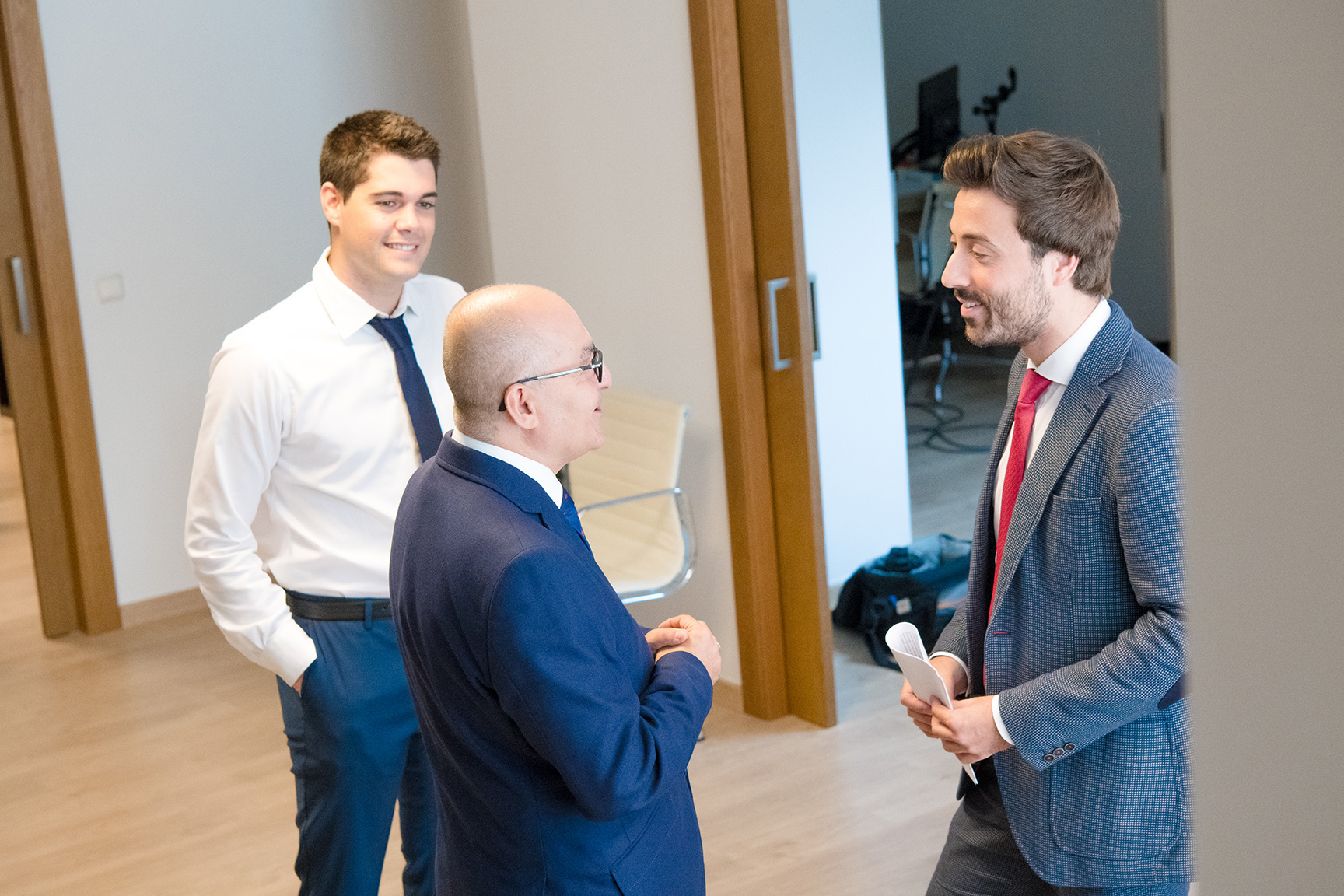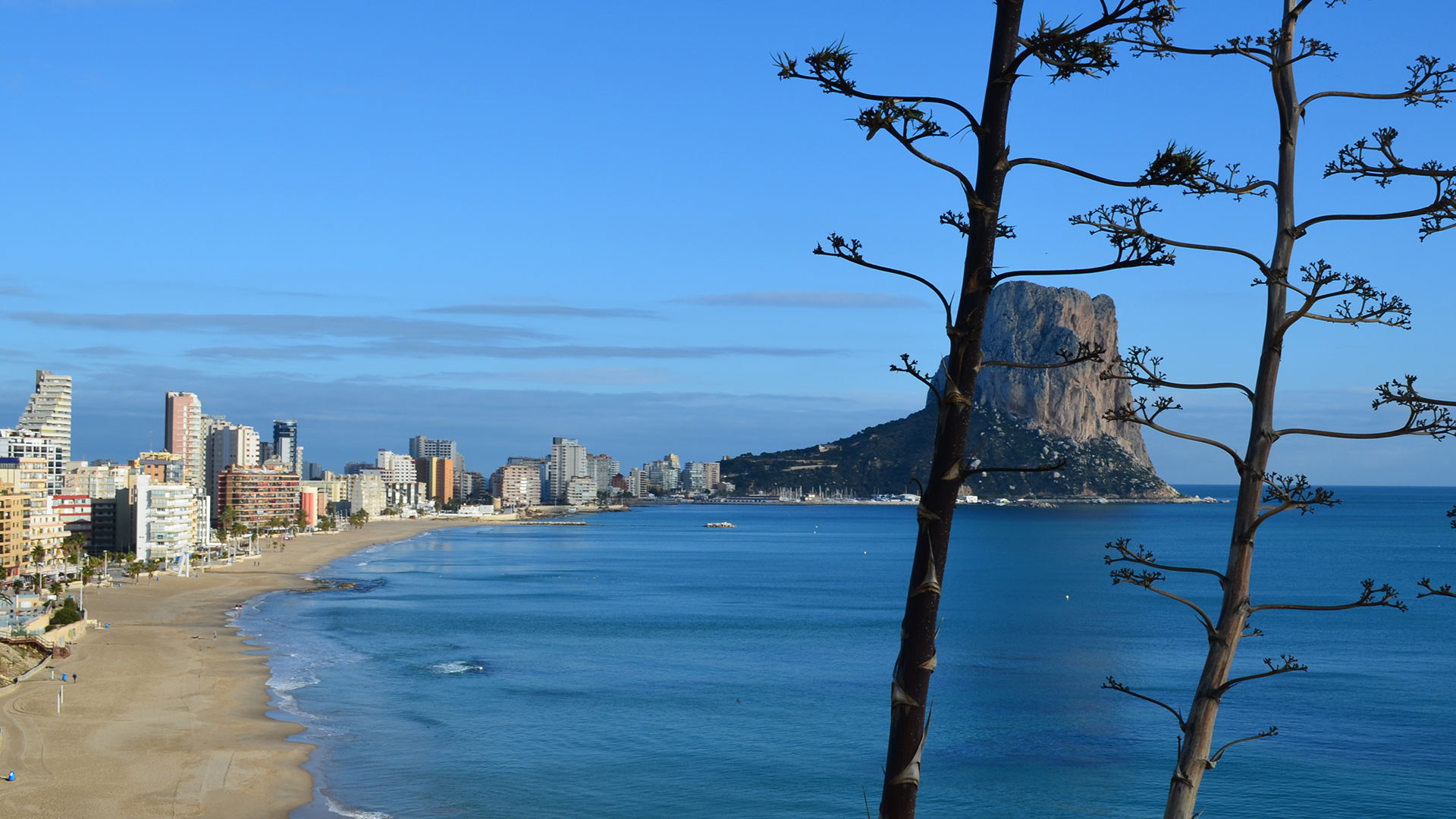 Buying a house in Spain?

---
Can not find Danish-speaking real estate lawyers you can relate to and trust?
Do not have time to look around for professional intermediaries who can help you with all the legal complications of your purchase?
Are you worried about embarking on this new and exciting chapter in your life on your own?
FUSTER AND ASSOCIATES HELP YOU NAVIGATE IN ALL THE LEGAL COMPLEXITS THAT COME WITH YOUR HOME TO BUY IN COSTA BLANCA, COSTA DEL SOL AND MURCIA'S COSTA CALIDA
---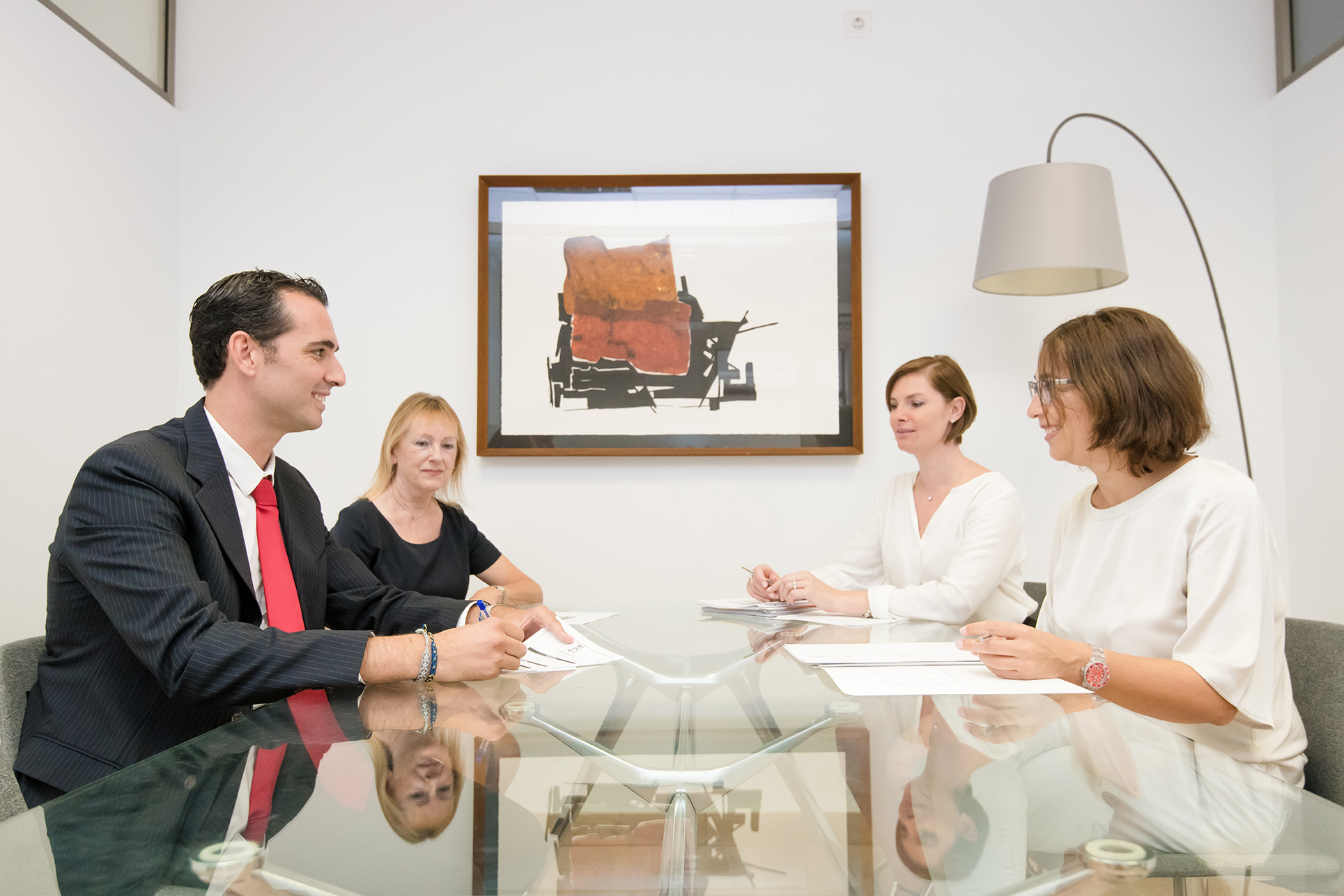 No win
no fee solicitors
We bring transparency to an opaque and highly complex legal landscape.
---
Our property solicitors protect your interests from the potential legal loopholes that may stop you from achieving your dreams. We won't hesitate in taking the appropriate action when a deal appears to be questionable or untrustworthy.
---
Our victories
---
Our ultimate goal is to seek, identify and apply efficient solutions to the legal processes involved in your purchasing a property in Spain.
Just like we have done for Mr Johnson, Mr Claes and hundreds of other clients.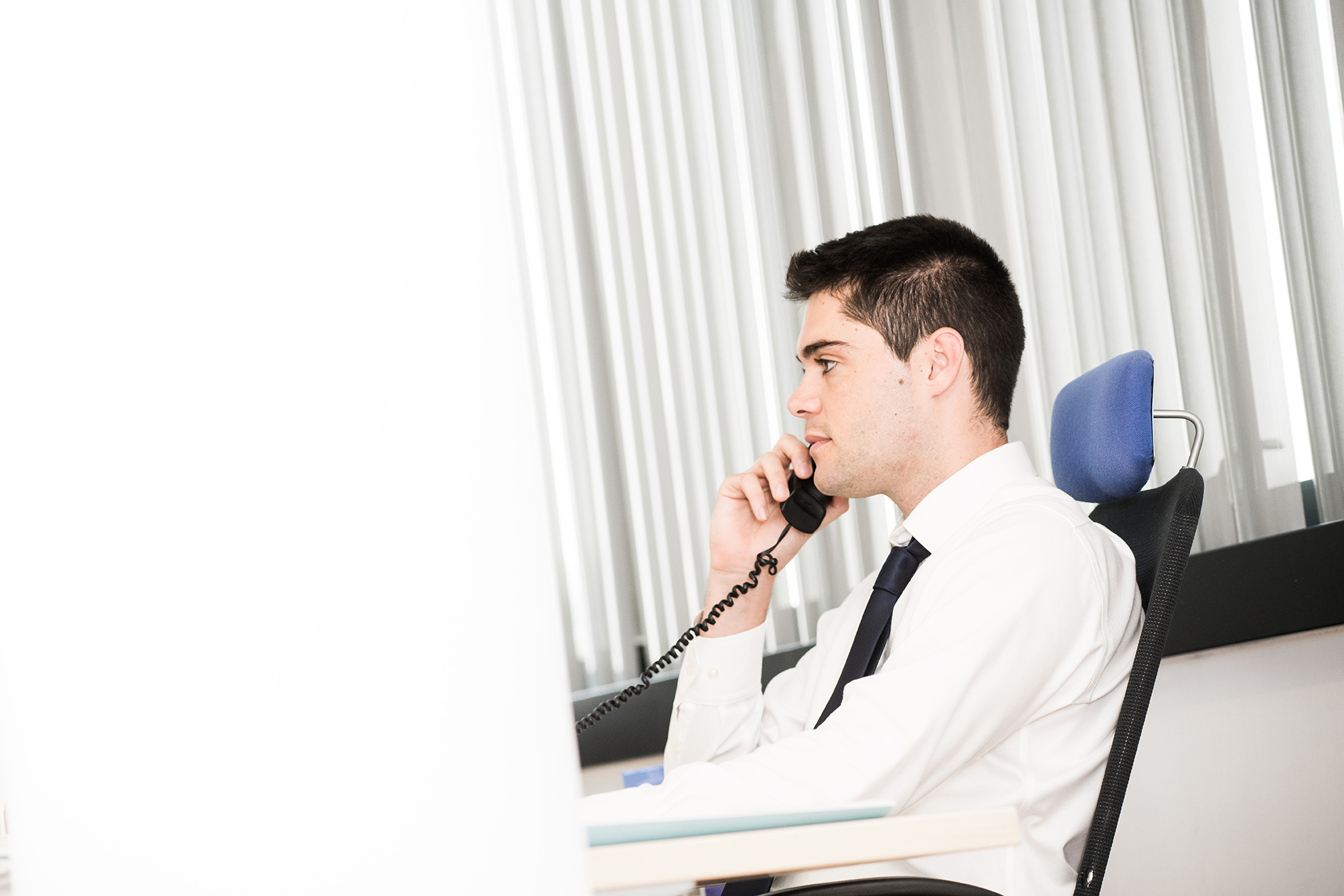 Why trust our team of property law experts in Costa Blanca, Costa del Sol and Murcia´s Costa Cálida?
---
• Fuster and Associates is an independent firm guided by principles of integrity and transparency.
• You will have one single account manager allocated to your case who will look after your interests from beginning to end.
• We choose who to work with in order to protect your interests.
• We are committed to thoroughly double check for potential gaps and errors made by third Parties in each legal process.
• We have compiled our knowledge and experience in a series of Free Guides and Resources to help you understand Spanish Real State law and other related issues.

---
We want to provide the best quality property law services to ensure that you achieve your dream of owning a property in Spain as smoothly and as quickly as possible.

---