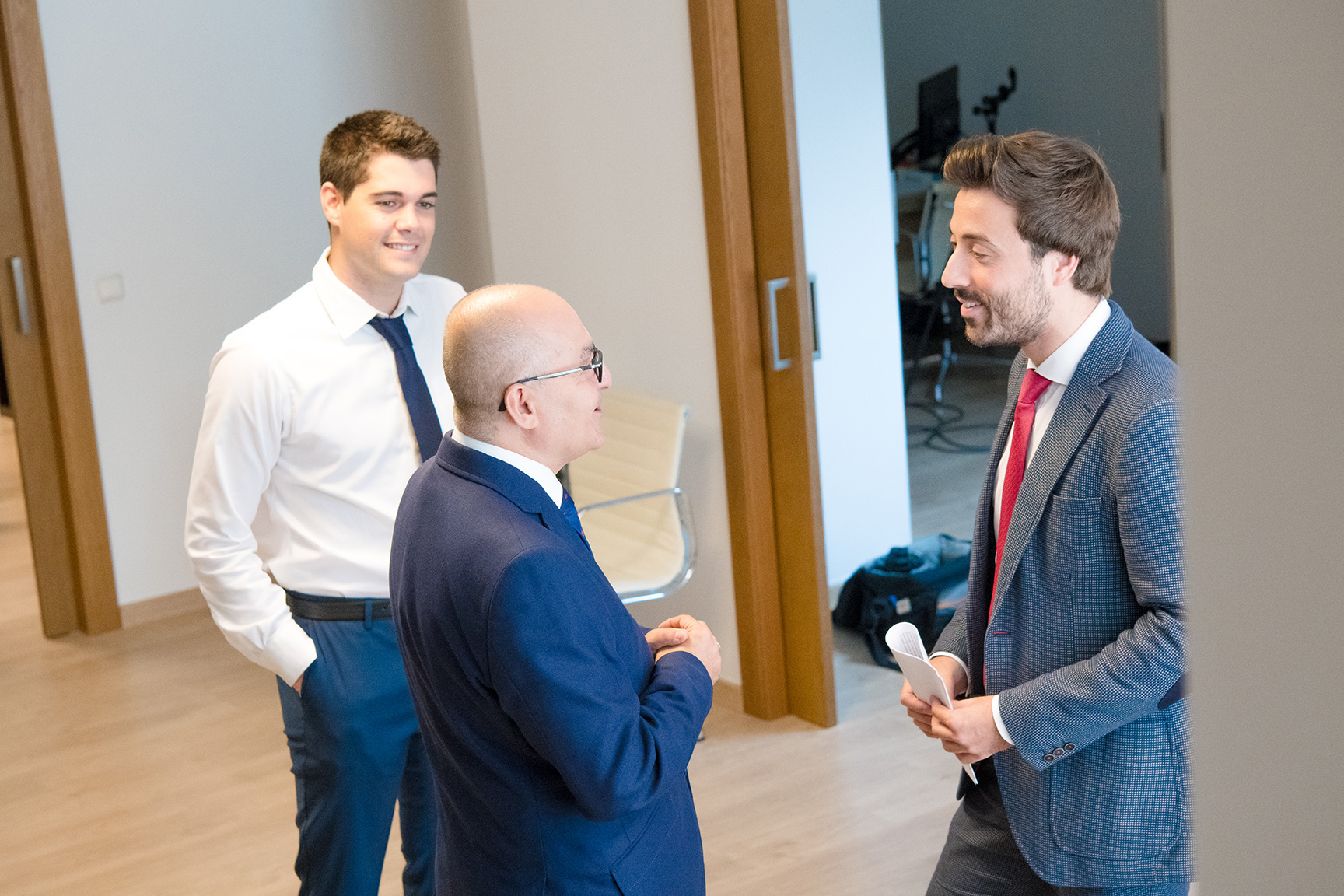 FUSTER ASSOCIATES
Property solicitors
---
We guide you in making the right "move".
From carefully crafted guides and resources that help you unravel legal complexities, to highly bespoke services that focus on your needs, we are your, property solicitors, trusted partners throughout your move
---
Request a free, no obligation consultation
---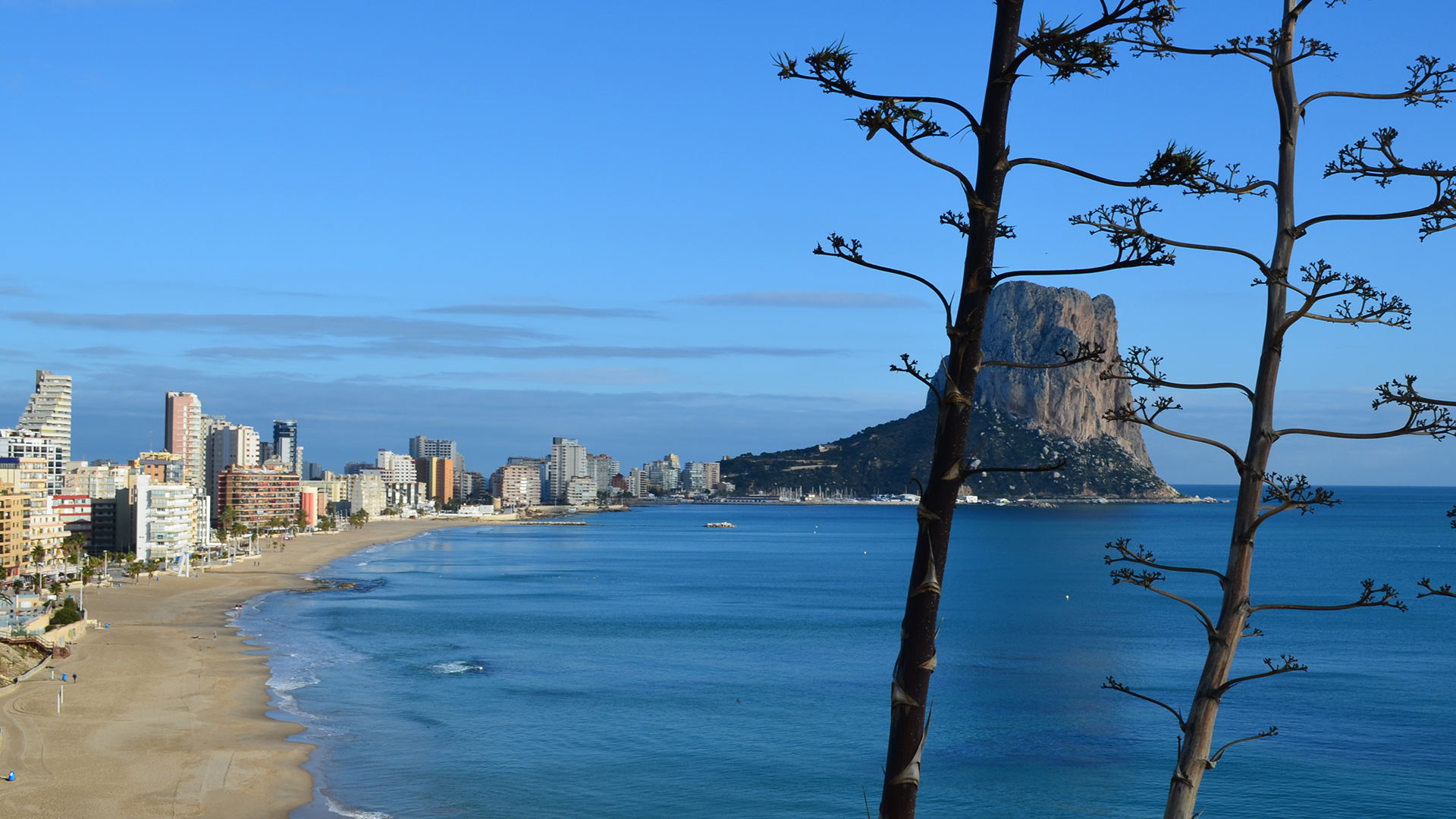 Buying a house
in Spain?
---
360 conveyancing service frees up buyers' time.
Our services cover all aspects of property ownership in Spain and include conveyancing for purchase and sale, tax for foreign property owners, wills and services exclusively for non-EU buyers in Murcia's Costa Calida, as well as the Costa Blanca and Costa del Sol.
---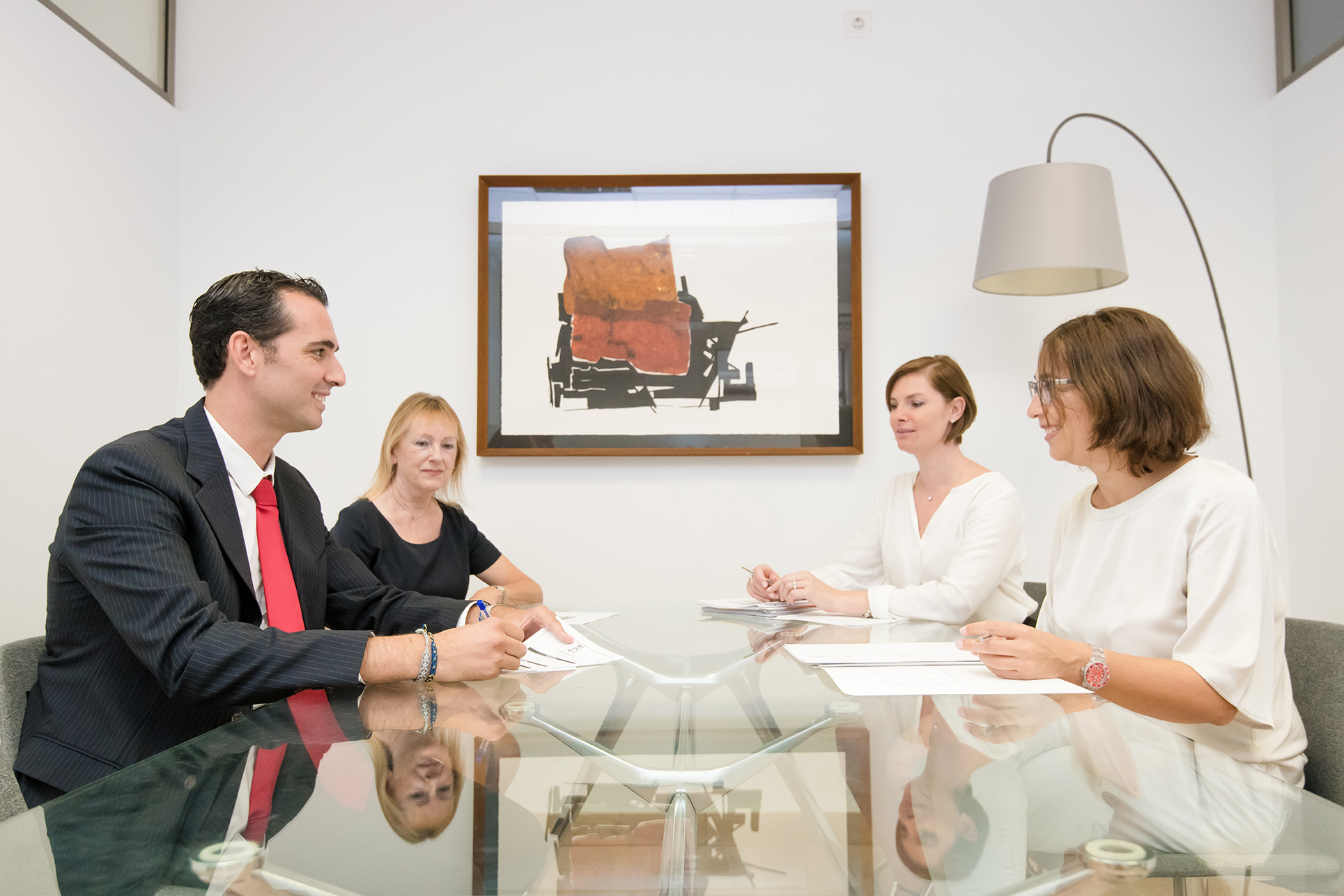 No win
no fee solicitors
We bring transparency to an opaque and highly complex legal landscape.
---
Our property solicitors protect your interests and your dream from the potential legal loopholes that may stop you from achieving it. We do not hesitate in taking action when a deal looks unreputable or unstable.
---
Our victories
---
Fuster & Associates always ensures that every process undertaken on behalf of our clients is completed successfully with solutions sought, identified and applied to any problem which arises.
MR JOHNSON:
PROPERTY PURCHASE
Problem:
Mr Johnson had been told that inheritors would be liable to pay €200,000 inheritance tax upon inheriting the property.
Solution:
We advised Mr Johnson that he should buy the usufruct of the property in his own name, which would give him the right to its use, while buying the bare ownership in the name of his children. This would mean that the children of Mr Johnson would not be forced to pay an exorbitant amount of inheritance tax during the probate process.
MR CLAES:
PROPERTY PURCHASE
Problem:
Mr Claes needed a mortgage in Belgium to be able to cover the cost of his property purchase but also needed to sign a pre-purchase contract to secure the property with a €10,000 deposit.
Solution:
Our advice was to tell Mr Claes to insert a cancellation clause into the contract whereby if the mortgage was not granted then his €10,000 deposit would be returned. In the end Mr Claes did not get the desired mortgage and due to the clause he avoided losing his €10,000 deposit.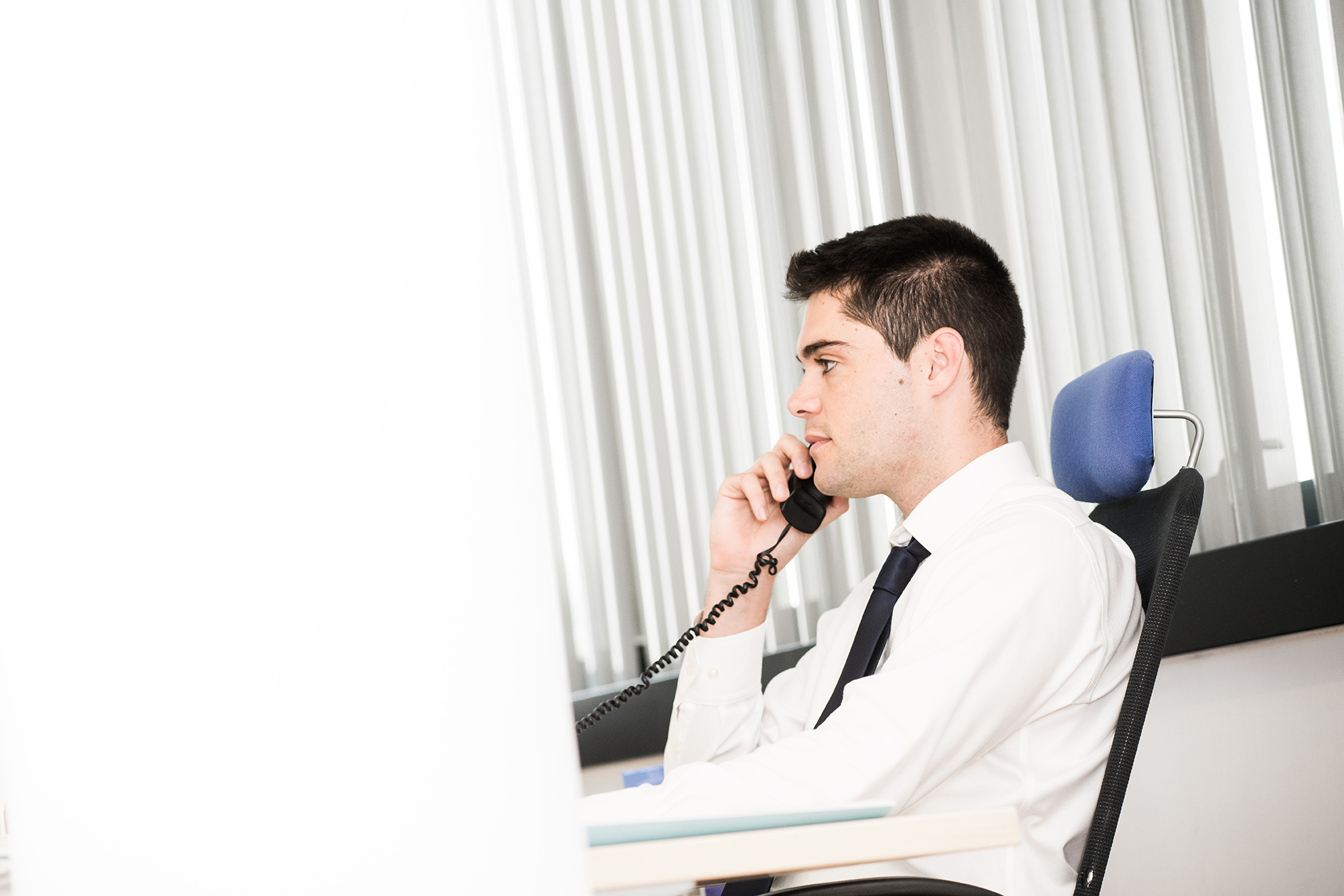 Our commitment to provide best quality property law services.
---
• Independent firm with integrity – chooses who to work with, that's the way to protect your interest.
• Thoroughness of each process – checking through gaps and errors made by third Parties
• Guides and resources to give you the information that will help you to understand Real State law and other issues.
• One point of contact for everything.
---