Neem contact op met Fuster Associates
Heeft u vragen of wilt u een van onze diensten afnemen, neem dan contact met ons op via onderstaand formulier.
Openingstijden van Fuster & Associates:
Maandag tot en met donderdag van 9.00 tot 17.30 uur
Vrijdag van 9.00 tot 15.00 uur
Afspraken kunnen alleen op afspraak worden gemaakt, bij voorkeur via e-mail of telefoon. Dank u voor uw medewerking.
Zie hier de dagen dat we gesloten zijn

FUSTER & ASSOCIATIES IN COSTA BLANCA
Fuster & Associates is gevestigd in Costa Blanca Noord en Zuid, Costa Cálida en Costa del Sol. Wij zijn al meer dan 20 jaar bezig om ervoor te zorgen dat iedereen de juiste "verhuizing" voor u maakt.
Ervaring is van belang bij de aankoop van onroerend goed in Spanje.
Los Alcázares
301, Avenida de la Libertad Edificio Europa, 1st Floor, No.6 Los Alcázares 30710 Murcia
La Zenia
Centro Comercial Bellavista, L4 CN-332, km49 La Zenia, Orihuela Costa 03189 Alicante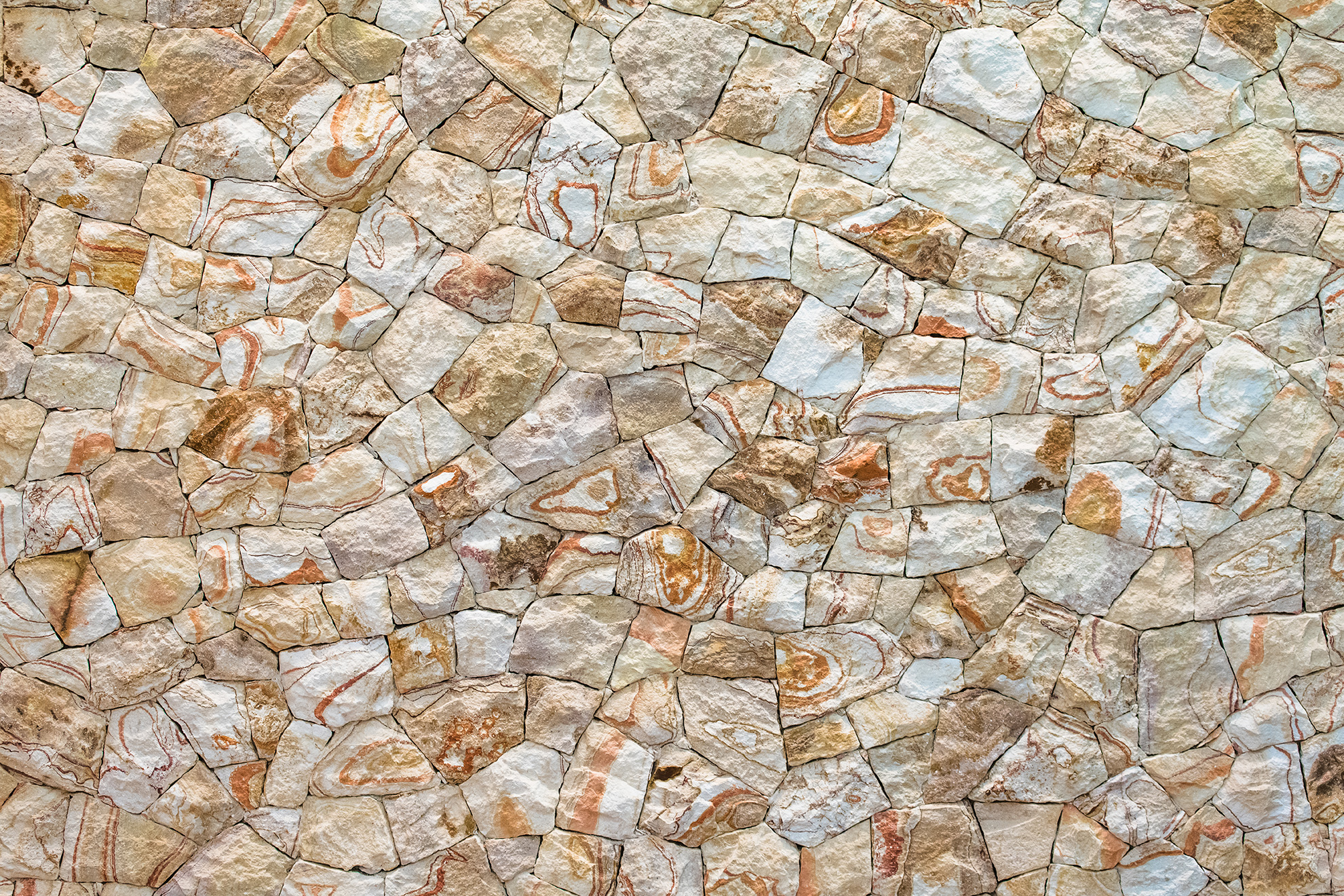 FUSTER & ASSOCIATES biedt u de garantie dat het professioneel en succesvol wordt behandeld.
Geen verhuizing geen kosten,
u hoeft niet te betalen voor onze diensten als hun aankoop of verkoop instort als gevolg van factoren buiten hun controle.
Diepgaande kennis van de vastgoedmarkt,
grondige kennis van de wetten en belastingen die van invloed zijn op buitenlandse vastgoedbezitters in Spanje.
Beveiliging,
garantie dat het werk correct wordt uitgevoerd.
Talen,
meertalig en zeer professioneel team.
Wat u krijgt bij het stellen van uw vraag:
Minder dan 24 uur antwoord op uw vraag.
Een expertise van begin tot eind die dezelfde taal spreekt.
Een e-mail met de samenvatting en de follow-up.