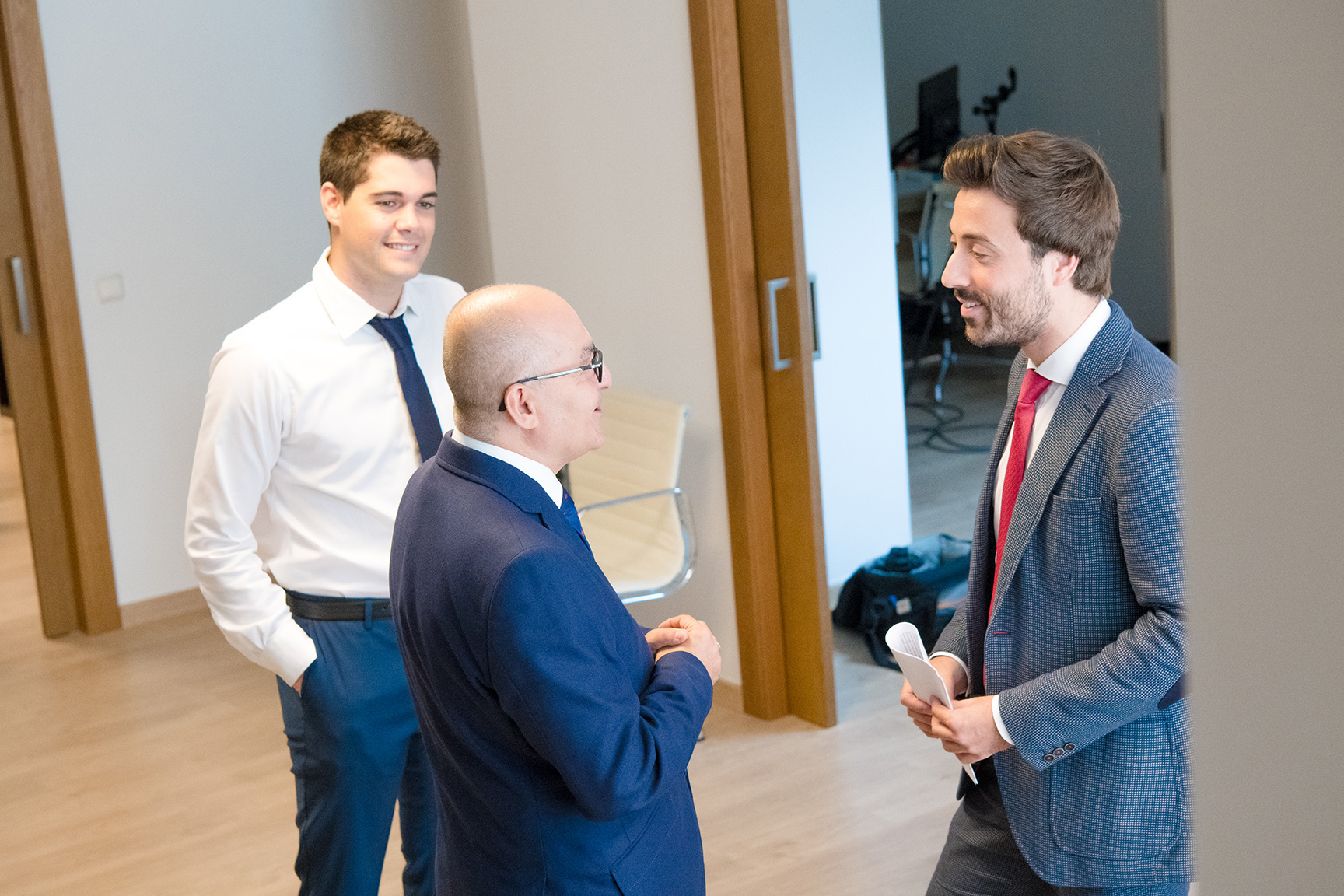 Thanks!
---
We will send you an email with your information but first we need you to confirm your email.
If you have already confirmed your email, you will not receive the confirmation email.
Please register your email so that our emails are not rejected by your mail server.
Check your inbox.
Look in the SPAM folders, promotions, etc. in case our email got there by mistake and then move us to your inbox if this has happened.
---
Open the email we just sent you..
Open the email with the subject: [IMPORTANT] Confirm your email we have sent you right now.
---
Click on the confirmation link.
Click on the link in that email and.. all set! We´ll let you know by email everything you need to claim and a Fuster & Associates professional will be at your disposal.
---
Confirm and you're ready to receive the requested information.